Bumblebee is one of the biggest brands of canned tuna, known for its quality. Families across the United States trust Bumble Bee when feeding their family. However, in March of 2016, Bumble Bee announced that they were doing a voluntary recall of one of its most popular products, Chunk Light Tuna, due to a serious health scare.
It is estimated that around 31,579 cases of canned tuna fish were included in this voluntary recall. These cans were produced in February 2016 and were distributed across the United States.
The reason for this sudden recall? It turns out that Bumble Bee learned that a batch of their cans were mistakenly packed in a facility not owned or operated by Bumble Bee and that facility potentially contaminated the cans! If the tuna inside the cans is consumed, it could cause life-threatening issues.
No incidents have been reported related to the batch of recalled cans, however Bumble Bee was concerned about customer safety and issued the recall before any incidents popped up.
The Affected Cans
The recall is limited to canned Chunk Light Tuna with the following 3 UPC codes 8660000020, 8660000021, 8660000736.
While the recall is no longer active, it is best to remain safe and check any cans of tuna you may have in your pantry still and make sure they're safe.
You can check the above UPC codes or you can check if the can code begins with a 'T' (example: TOB3SCDABG) and see if the cans match these descriptions and "best by" dates. Be sure to check with the UPC codes as well to make triple sure if a can is potentially contaminated.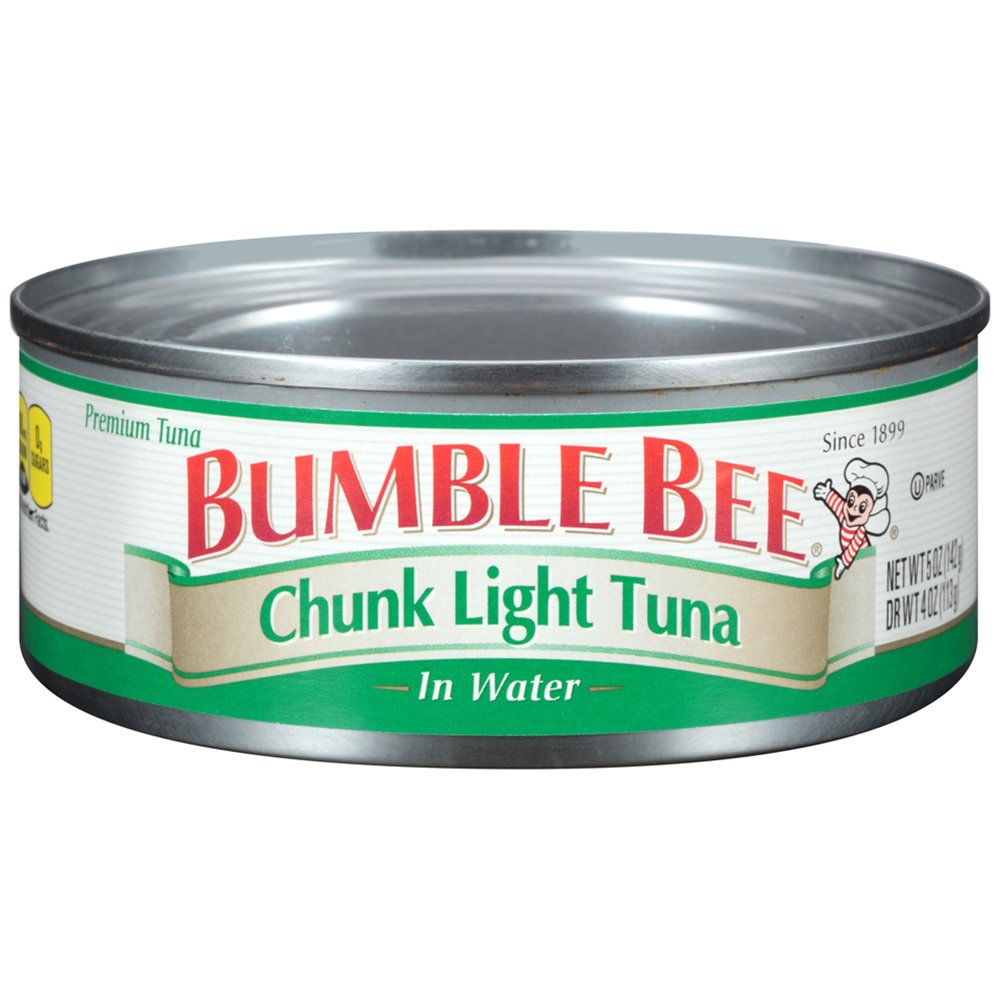 5oz Bumble Bee Chunk Light Tuna in Water – 02/10/2019, 02/16/2019, 02/17/2019, 02/18/2019, 02/22/2019, 02/23/2019, 02/25/2019
5oz Bumble Bee Chunk Light Tuna in Oil – 02/23/2019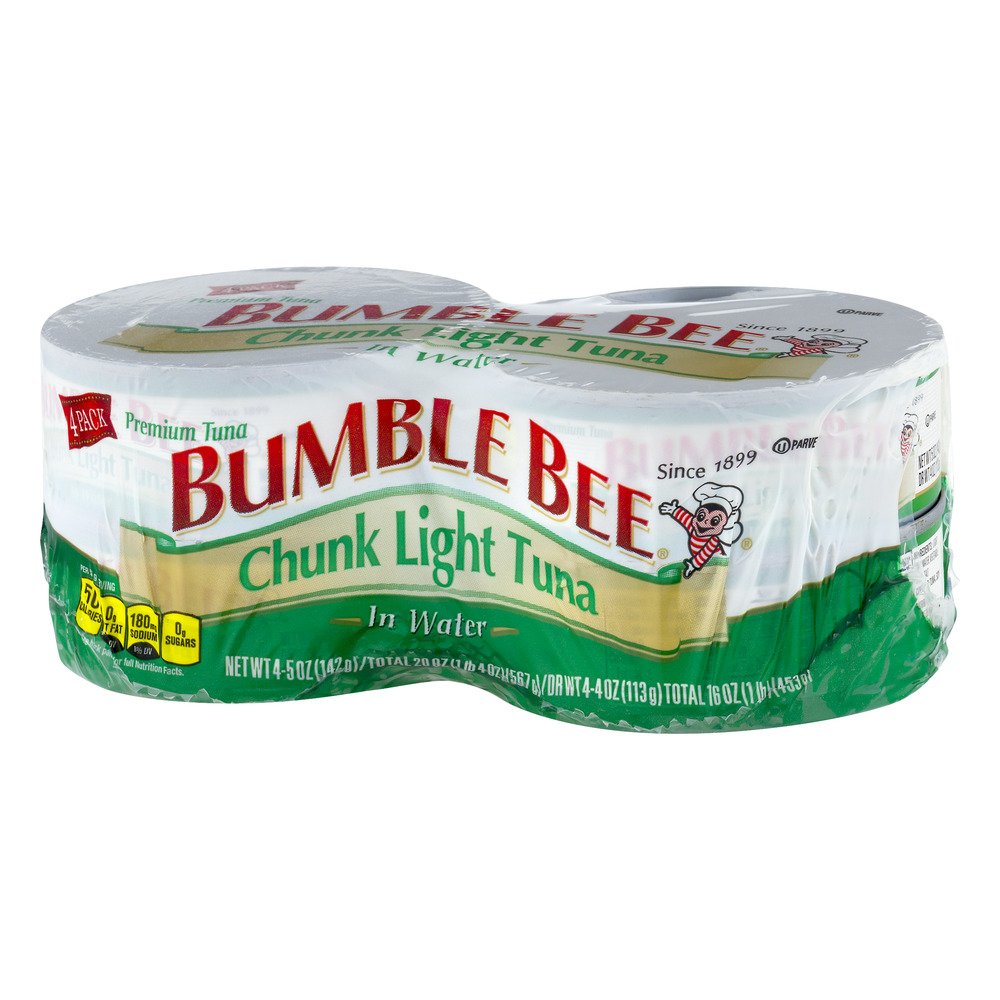 4 Pack of 5oz Bumble Bee Chunk Light Tuna in Water – 02/9/2019, 02/10/2019, 02/22/2019, 02/29/2019
Although Bumble Bee has worked closely with both the packer, who operated the problem facility, and the FDA to remove the products, it's possible a few cans may have slipped through.
What to do if you believe you've eaten the contaminated cans
Bumble Bee issued the following statement
Under-processed affected products could result in product contamination by spoilage organisms or pathogens and lead to serious illness if consumed. There have been no reports to date of any illness associated with these products.
Anyone that finds they have any of the contaminated product should throw it out immediately.
Confirm that the product you have is one of the products listed above by checking the product and the lot code. Once you've confirmed that you do have a recalled product, please discard the product by disposing in the garbage.
What do you think about this recall? Will it impact you buying any Bumble Bee products in the future? Be sure to tell us your thoughts below!
Please remember to LIKE our Facebook page and SHARE this with your friends and families!
Please SHARE this with your friends and family.
---

Share this story with your friends and family!
---