Having a big burst is sexy but it comes a with a lot of challenges. It is the most daunting task. Lucky are the slim ladies who never have trouble shopping. There's no doubt bikini shopping is as hard as childbirth. When it comes to shopping for a big burst, ohh, Real job! As a big busted girl you find that all the little cute bikinis, sexy two pieces, low backs barely fit you, neither are they practical or comfortable especially for D-cups and bigger bursts. This is why Lilly and Lime is the absolute number one shopping company for ladies with big bursts.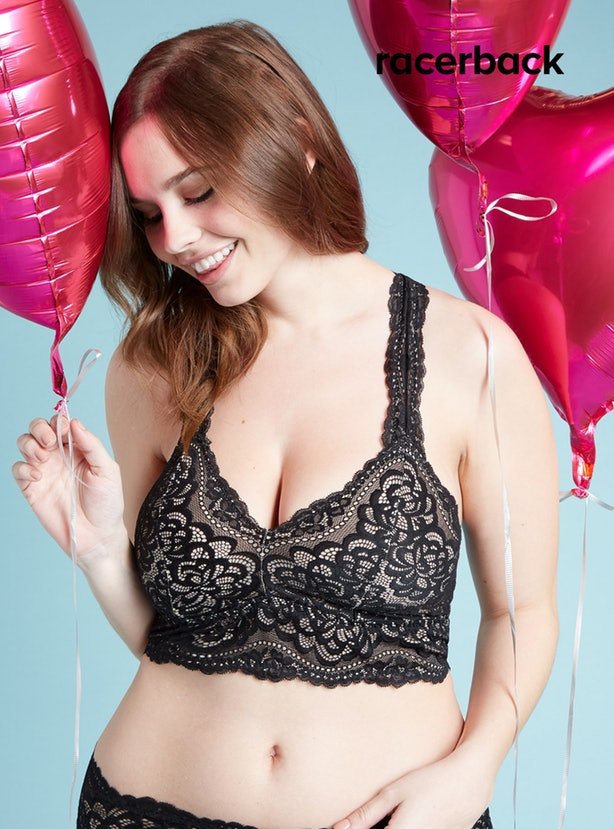 They exclusively design bras for D plus bursts. Life saver! The co- founders of Lilly & Lime, Emma-Jane Hughes, and Ashleigh Hill created the swimwear line in 2016 because they saw that women with large chests were underserved by the swim market in general. They tried and failed to find stylish, supportive suits, hence the birth of Lilly & Lime was born. Their company's 2017 collection is composed of-of tropical prints and even more varieties of styles and sizes than before. This will surely be music to the ears of all the people who have struggled to find suits that fit their chests.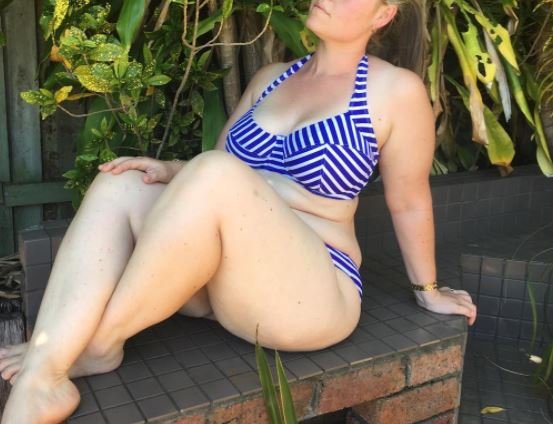 You must be wondering what the size range of Lilly and Lime suits is. Right? They have Cup sizes in the tops ranging from 28D to 38HH, and bottoms from sizes 4 to 14. Truly geniuses!! But note that all the pieces are sold separately, which helps you ensure that you get the perfect fit no matter what your measurements are. And the best part? Their pieces are very cute and comfortable.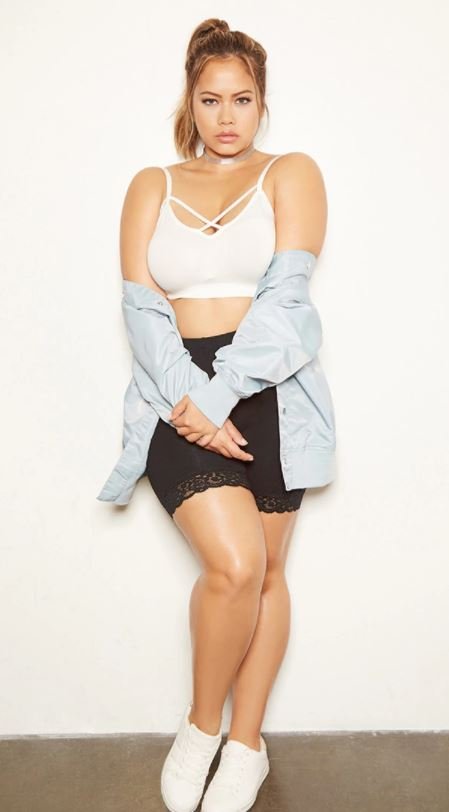 They feature bold colors in classic prints like stripes and florals, which create a great basic swim wardrobe for any D+ gal who loves and enjoys relaxing at the beach. Lilly & Lime's classic underwire bikini which is available in full-cup, underwire halter, and balconette styles.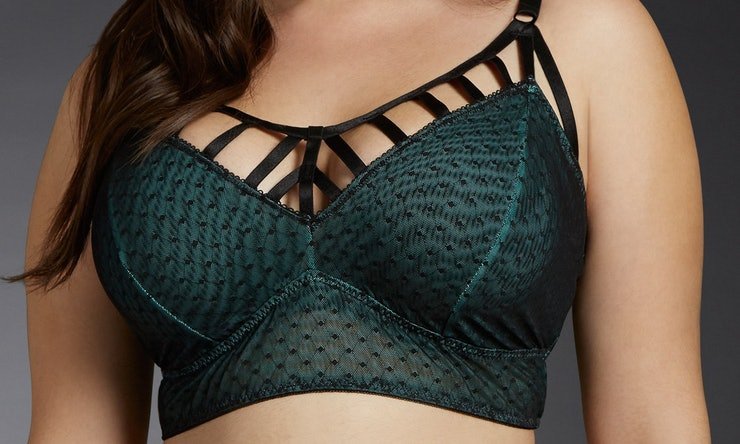 The bottoms come in so many different patterns and are available in both bikini and high-waisted styles.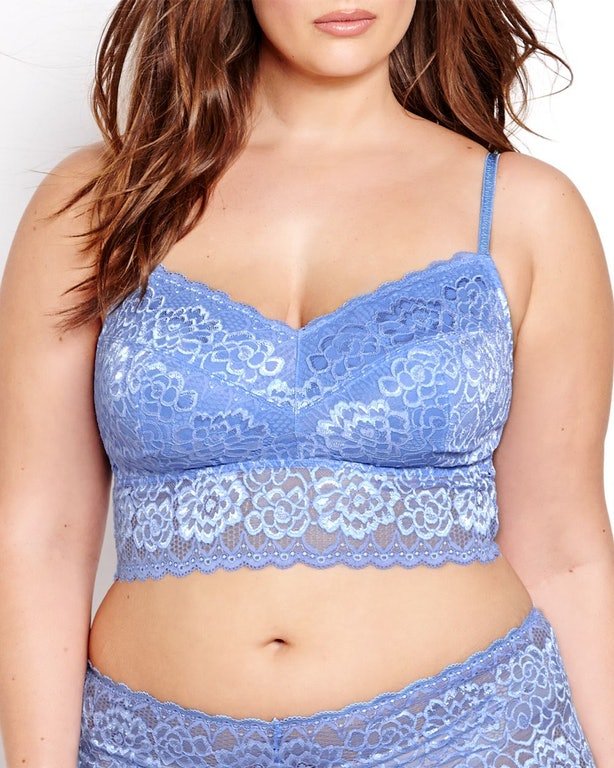 The new collection also includes some new styles, like this adorable tankini. I'm obviously dying over this caged cutout!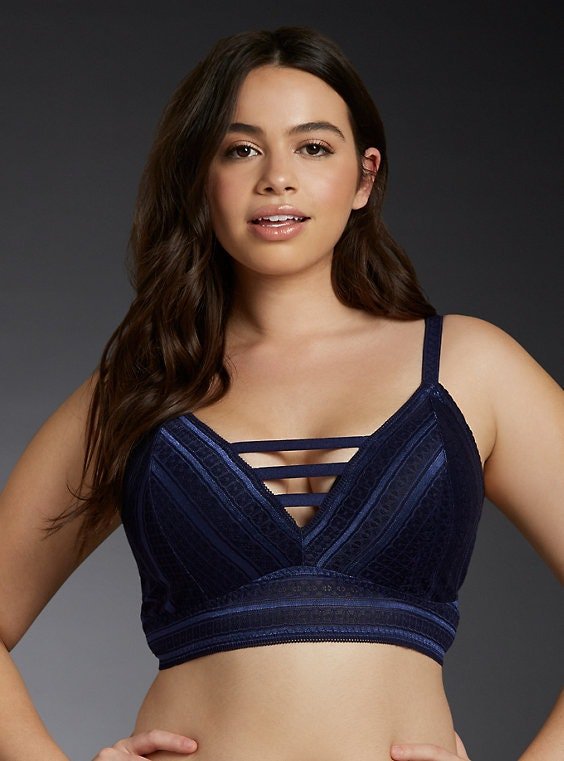 The brand also offers three swim top options which are: the underwired halter, full-cup and my all time one favorite, the balconettes. How I love this piece! I have always been a number one fan of balconettes.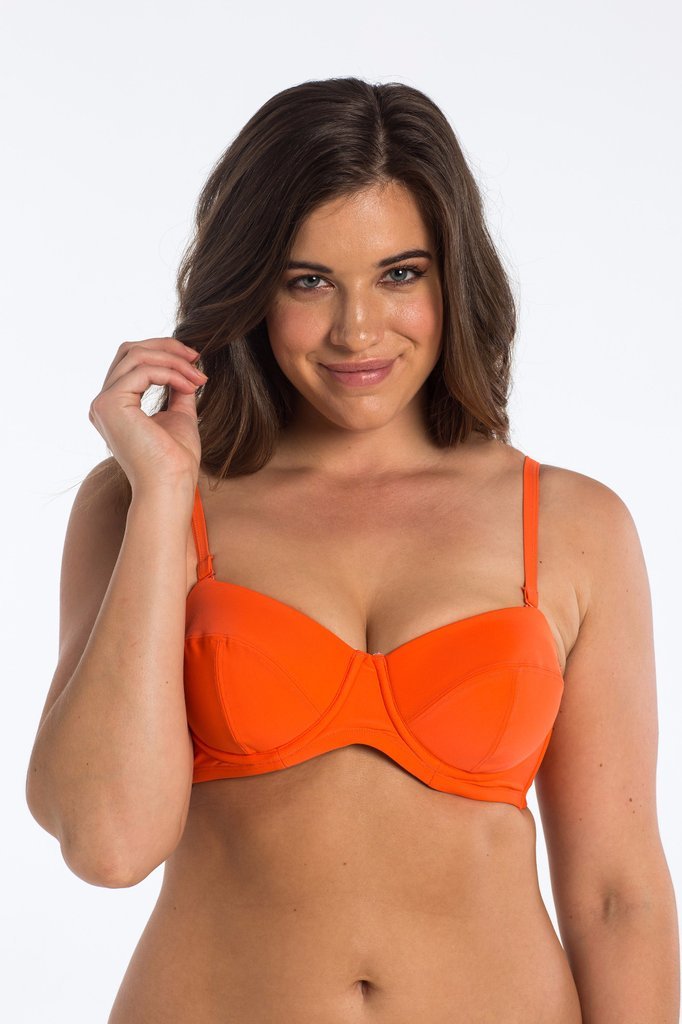 There's also an option of removing the balconette straps. Amazing! A definite must have for your swimwear closet.

Honestly, what's not to love about the Lilly and Lime brand? Every D plus girl should check out their stores for cute and sexy swimwear. The entire Summer 2017 collection isn't available on the Lilly & Lime website yet, but stay tuned to see when it's added — I know I will be!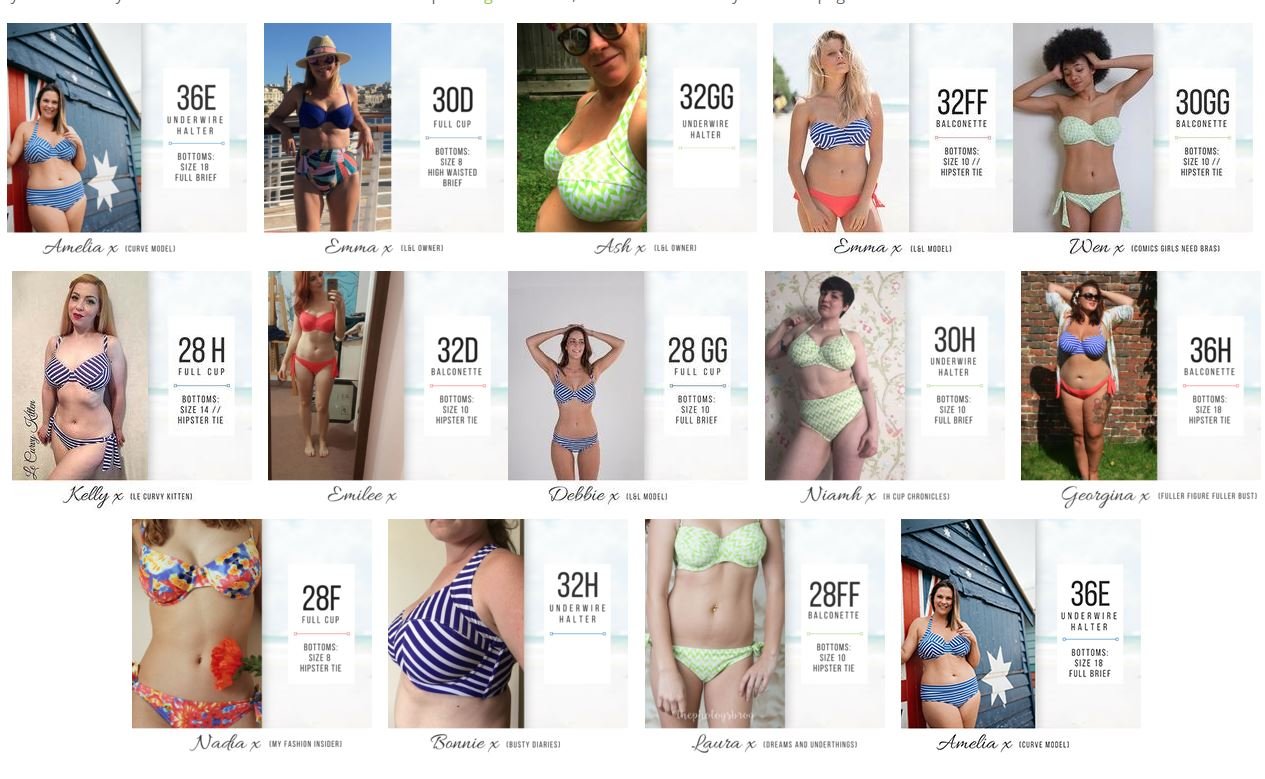 What do you think about Lilly and Lime's collection? Do you like them? Please let us know what you think in the comment section below.
And SHARE with your friends on Facebook so they can pick their swimwear for the upcoming Summer!
Don't forget to ▼LIKE US▼ on Facebook for more interesting stories!
Please SHARE this with your friends and family.
---

Share this story with your friends and family!
---